THE ADAPTER SHADE PANEL IS HERE!
FREE SHIPPING TO THE LWR 48 STATES!
ADAPTER SHADE PANEL VEHICLE KIT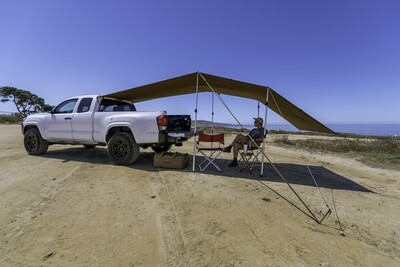 SweetSpot Vehicle Kit
The Balance Between Protection, Value, and Space In Your Rig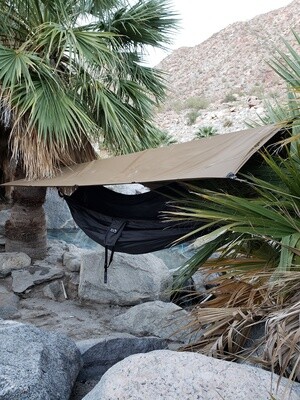 Adventure Field Blanket
Pairs Perfectly With The Adapter Shade Panel (EXP)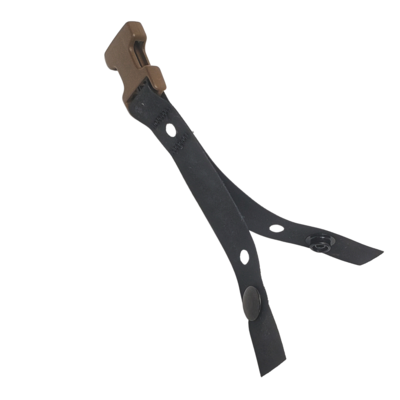 ASP Strap Adapter
Allows A Stake Strap to Clip In On Any Corner of A Field Blanket or Snap Location.